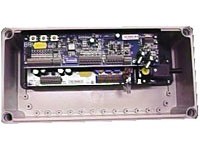 PTZ controllers with variable speed control, lens control and AUX control of light, wiper, washer, alarms ..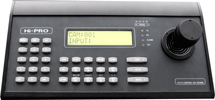 PTZ telemetry keyboards with RS-485 / RS-422 serial communication to telemetry AC and DC telemetry receivers.
Info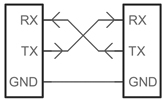 The interface between the operator and PTZ system is typically done by RS-485. The Pelco D protocol is normally used.
PTZ telemetry receivers are used to control pan tilt units, motorized zoom lenses and auxiliaries like wiper, washer and light.
The receiver are controlled by RS-485 from a telemetry transmitter, keyboard, joystick.
If you did not find the right telemetry controller, then please contact us with a list of the features needed.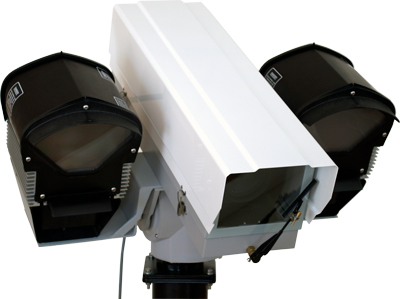 In our range of PTZ controllers you will find features like:
DC pan tilt support, AC pan tilt support.
Fixed and variable speed control
PTZ control, Light, wiper, washer, alarm, sound control
RS-485/RS-422, Pelco D and P protocol