OHS-3002 Stainless steel camera housing with wiper "medium size"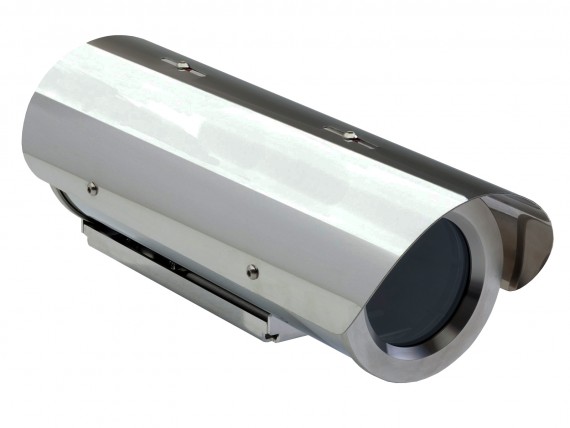 IP67 Stainless steel camera housing.
Internal length 318 / 418mm
Usable space area 80x80mm
Made of AIS316 stainless steel.
Options: Wiper, heater, brackets
Description
The OHS-3002 stainless steel camera housing with wiper is a medium sized camera housing. The housing is made by high quality stainless steel grade 316. This outdoor housing is IP67 rated and therefore are highly suitable for outdoor environment.
Stainless Steel AIS-316 is the ultimate protective material for a camera housing located in protect against salt water and other harsh environment.
The camera housing can be equipped with window heater, wiper and active heater.
Specifications for OHS-3002 camera housing with wiper

Material
Stainless steel AIS316
IP rating
IP67
Body length (with sunshield)
472mm / 571mm
Internal Size HxWxL
80x80x318mm / 80x80x418mm
Weight
6-8 kg
Window heater
8W PTC (self regulating)
Wiper (option)
Self parking
 Voltage (wiper, Heater)
 AC230V, AC110V, AC24V, DC24V
Cable entry
Cable glands
Temperture
-25° +55°
Downloads
Price and product request form