2B Security present a wide range of large sized camera housings. The housings are equipped with wiper. Optional washer units are available and special camera enclosures can be custom made. These high quality  housings are made for advanced applications, where high specifications are needed, IP rating, heating, wiper, washer. All housings are made in quality materials like stainless steel or aluminum.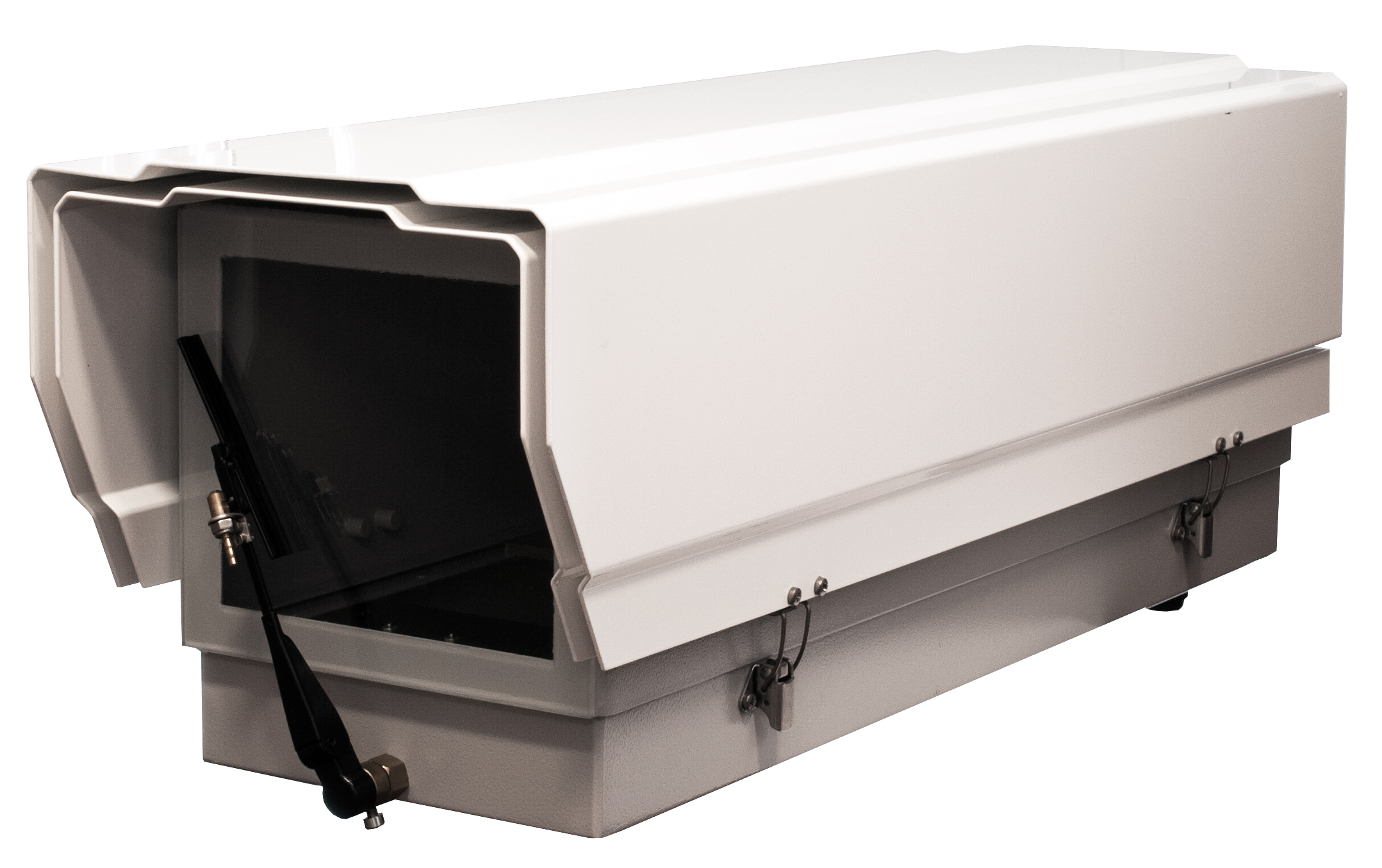 If you do not find the needed housing in this section, then please e-mail your specifications, so we can check if we can supply the right camera housing solution.
Options:
Washer
When a camera housing with wiper is needed, then a washer system can be added to the system to spray water on the housing window while operating the wiper.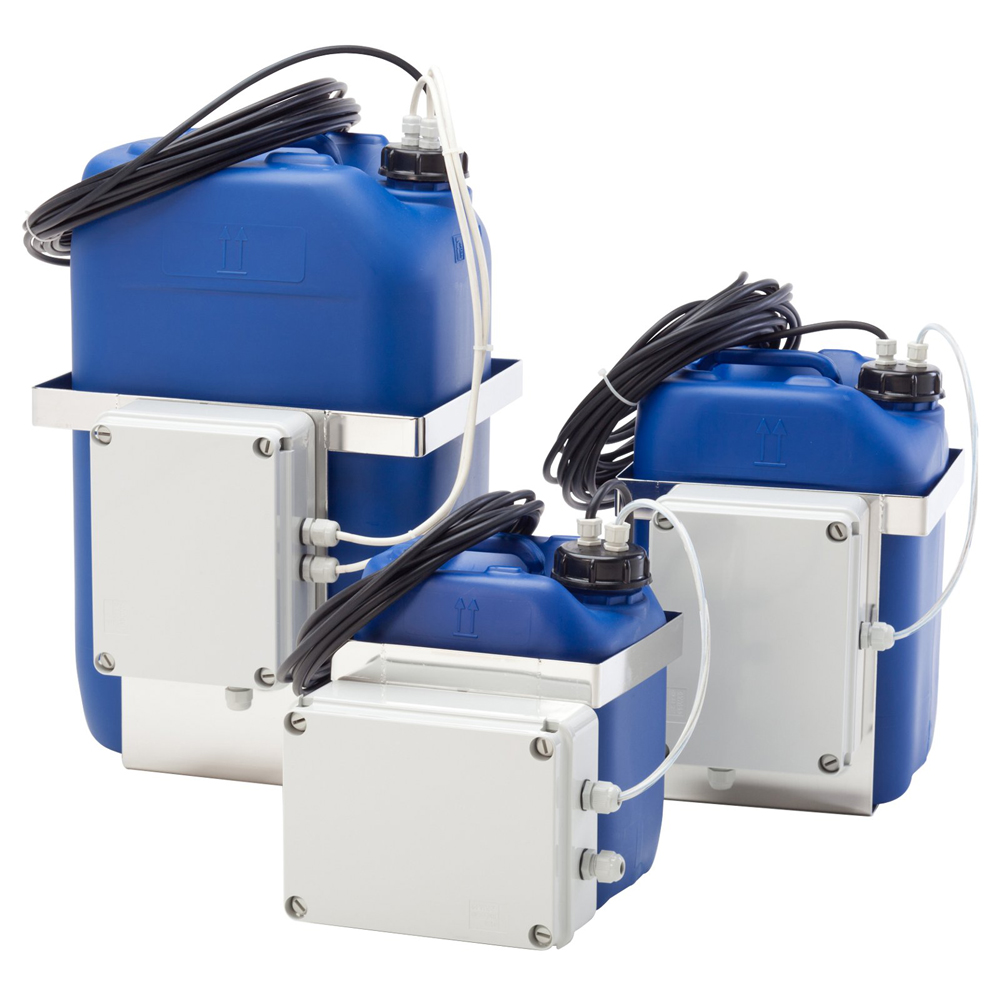 Nema and IP comparison
Nema and IP are two different standards that rate the degree of protection against solid objects, dust and water to compare the ratings see the below comparison:
NEMA / IP Equivalency Chart

NEMA 3

IP 54

NEMA 4

IP 65

NEMA 6

IP 67